so much has happened! I went back home...which blew.. i realized who my real friends were the last night i was there (bnb for life) but nicole and amy came back with me and new years eve was way fun. I realized that i will always be friends with those girls through thick and thin! everyobne loved them! this sums up our bnb extravaganza:
* cab crew
* stoned as hell
* videos
* "why are asians eyes like that?"
* blahhh
* petey petey chang chang
* videos
* boss!
* cigarette smoking (for more than we thought)
* ashanti
* paisley
* Mama!! i hate u!
* dancing 8th grade style
* abercrombie for life
* me being a lamo and no tatoos
* being x rated
* limp bizkit
* jojo
* Peter peter pumpkin eater... ride it ride it
* bathroom bungalow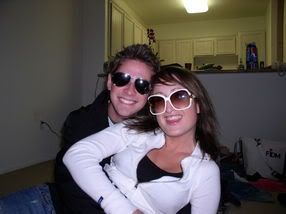 so thats me and mickey... i will miss him so. We have actually had a lot of great memories... laughing our asses off. Going through drama... Realize we dont hafta be fake....or else we will be cut! haha i love that boy so much and i hope he realizes how much amy and i have done for him and doesnt ditch us. I will miss u hun!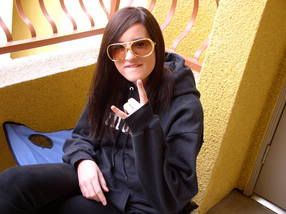 nicole is so fuckin hott! hardcore on my broken chair! love u!



white trash me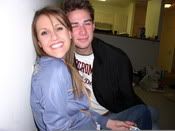 mickey and amy...mickeys eyes get sooo xrated!!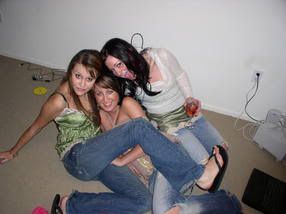 me and amy squared! i love those girls yes yes i do.....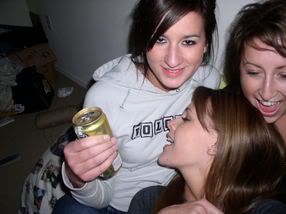 soo hott yes the three of us forever!
and thats all... i really need to fall and im in the comp lab at the school ahhh its so gay (as in stupid)
p-out fools